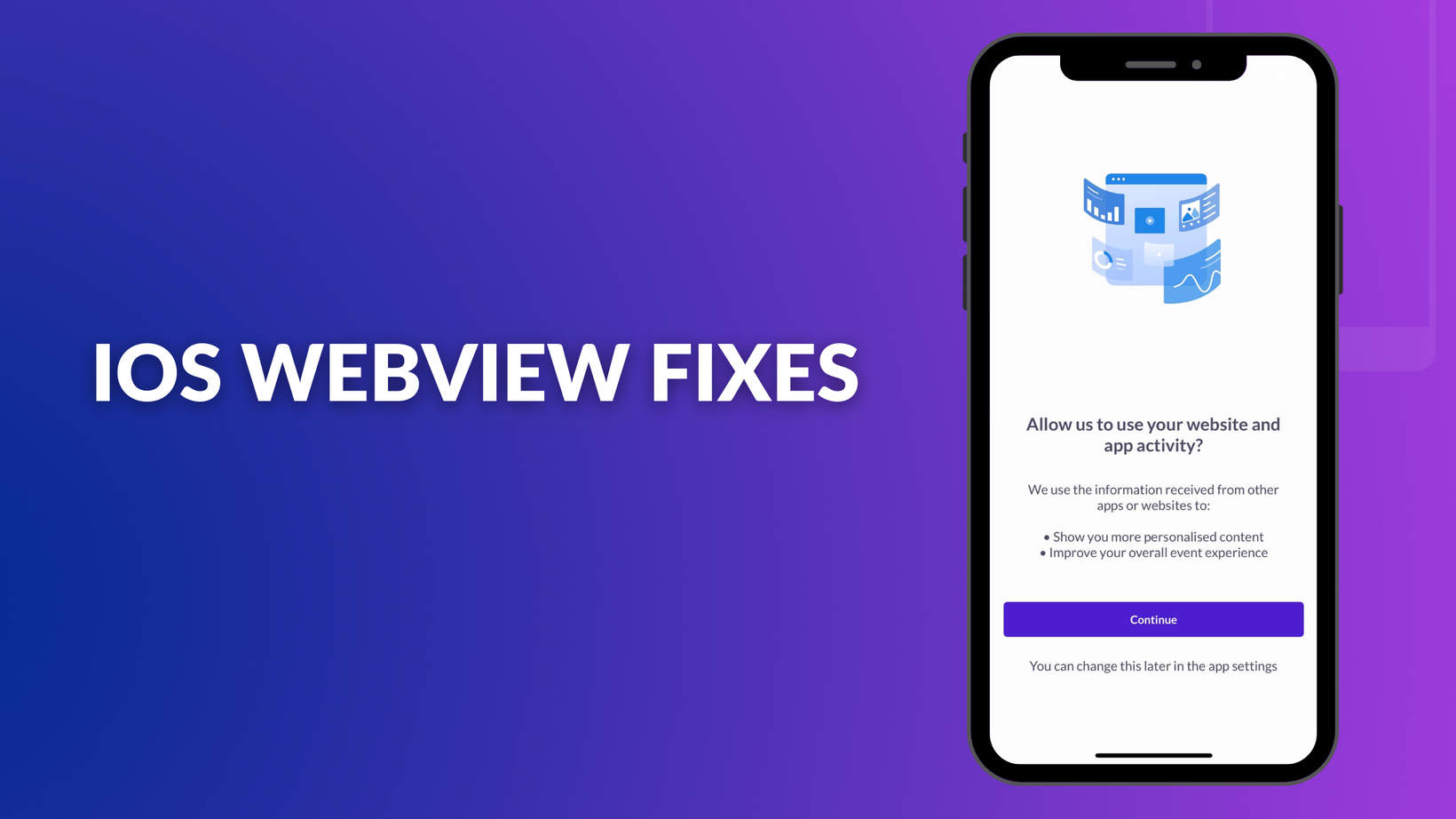 DATE:

AUTHOR:

The Grip team
DATE:
AUTHOR: The Grip team
Why have we built it?
Naturally, we keep up to date with new regulations from Apple which now state that the user has to voluntarily select if they would like to be tracked outside the app or not.
What are the changes?
iOS users will get to choose if they want to open URLs via WebView or on an external browser.
Available from: Coming soon
Available to: All users, Manually enabled