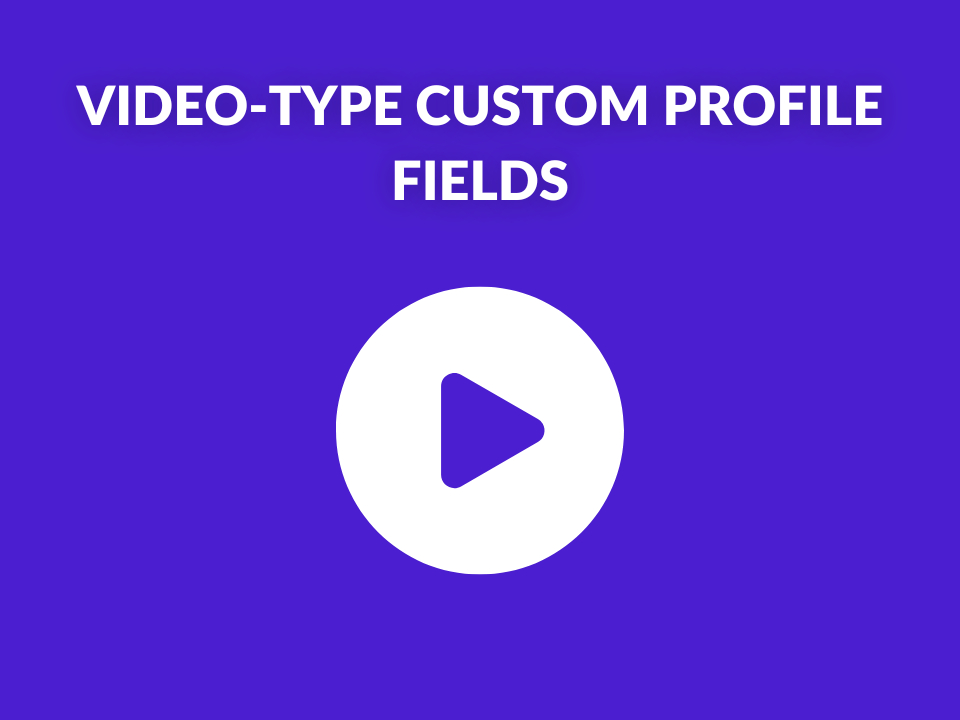 STAGE:

Released

PROJECTED DONE:

Q1 - 2023
Video-type custom profile fields
STAGE: Released
PROJECTED DONE: Q1 - 2023
In Q1 2023, we plan to expand the functionality of Custom Profile Fields to support "non-item" entities, starting with Grip Videos. This will involve attaching Custom Profile Fields to these non-item data types, which will enable us to incorporate videos into users' AI recommendations in future releases.
For the initial release, we will focus on providing Event Organisers with the ability to categorize their videos using a single flexible field.
On the Dashboard, users will have the ability to load, delete, and assign tags to videos in the video library, as well as the ability to give the tag field/filter a custom name.
On the Web Networking side, users will have the ability to filter videos by tag in the video library, and to see tags on individual video cards.
---
February 28, 2023

Transitioned from Now to Released.

February 21, 2023

Transitioned from Next to Now.

December 28, 2022

Created