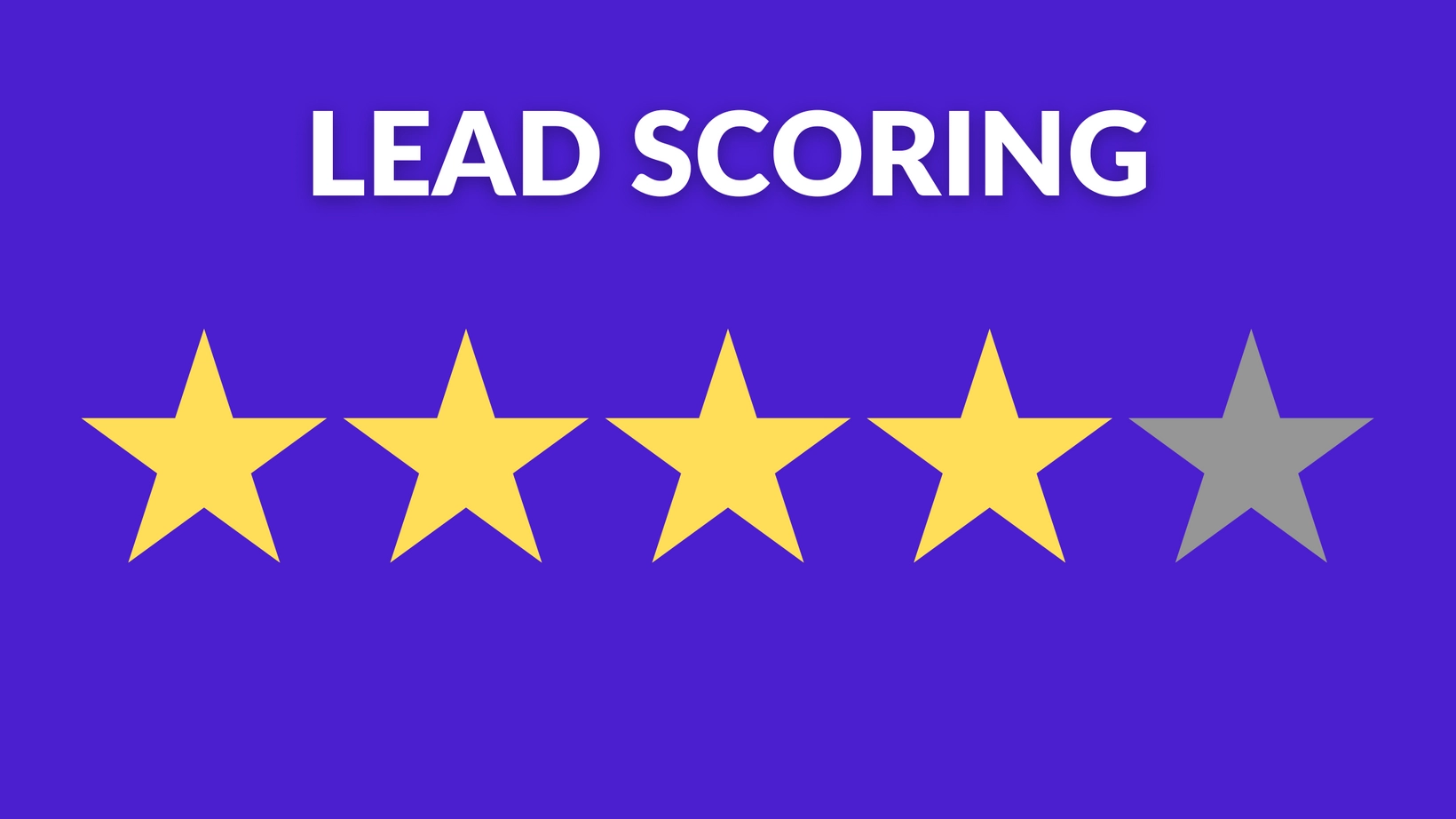 You're familiar with lead notes... now meet lead scoring
Ever tried to decipher hastily scribbled notes on a business card collected at an event? Well, we have and it sucks, especially for whoever's been nominated to upload them all to the CRM. With lead scoring now available to accompany lead notes in Grip Teams (our exhibitor portal), lead management has never been easier for your exhibitors.
Rate and prioritize inbound leads
Any company representative assigned to a Team in Grip can rate a lead, giving them a score between one and five; this allows the team to proactively tackle the hottest leads first. Lead scoring can be done pre-, during, or post-meeting, with a note automatically created in the Lead Notes section stating who has added or changed the score and to what value.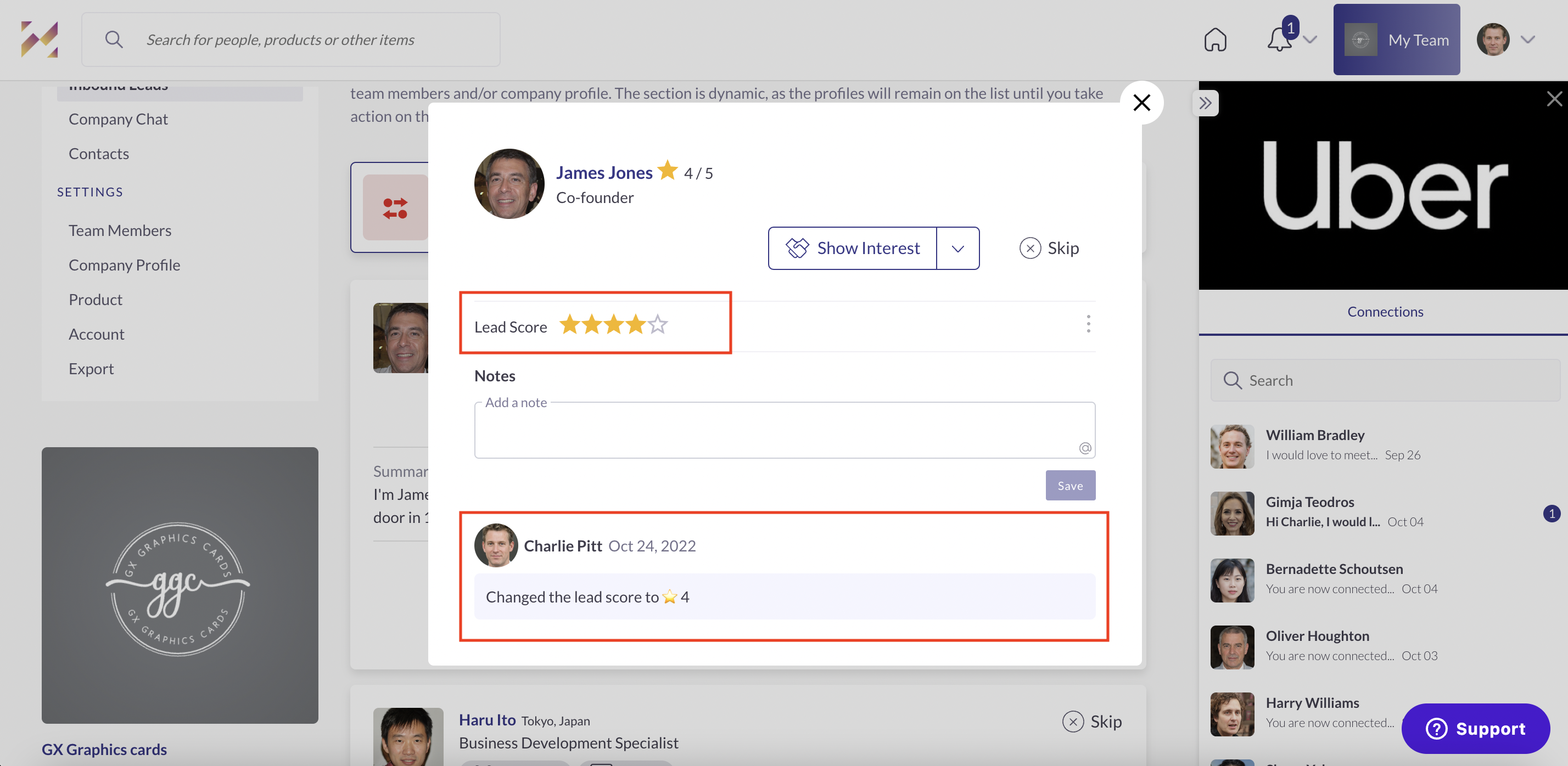 Lead scores are included when contacts are exported
Once mutual interest has been shown, an inbound lead becomes a contact. Contacts can be easily exported from the Grip Teams exhibitor portal for easy management, post-event.
What you need to know to get started
Lead scoring will be available on the web platform in Grip Teams from October 24, 2022. Lead scoring on mobile will be rolled out gradually to our white-label apps then, too.

To read more on how to use this new feature, check out our support article, here.
Don't hesitate to get in touch
Have questions or concerns about any of our new features? As always, we're here to help; contact your PM, CSM or simply drop us an email at support@grip.events.