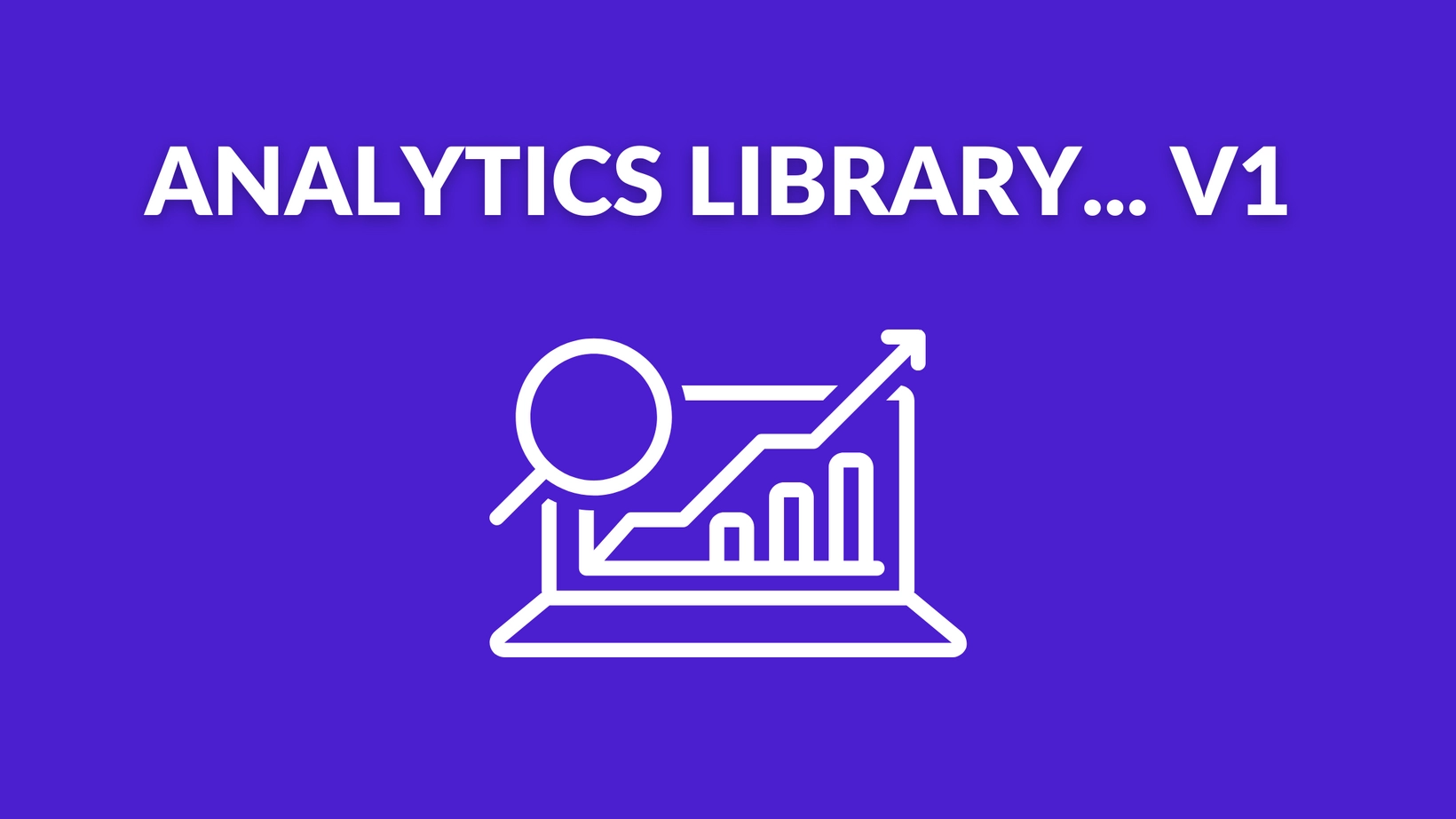 Introducing the Analytics Library
Whilst we'd all love one, many of us don't have a data analyst at our beck and call so, with that in mind, we want to save you effort, brain power (Googling) and most importantly time when it comes to getting the insights you need from your event data. Beyond a simple data export, we want to give you quick and easy access to prove your event success.
In this, the first iteration of the Grip Analytics Library, we've added tools to help you analyze your data from content sessions giving you options to: filter; sort; group; re-size; pivot; or aggregate rows of data by column values.

Users will be able to use easy-to-read data tables to:
Take an in-depth look at data within an event

Create custom views that you can save in order to look at specific data sets

Download customized data exports

Create downloadable graphs that you can pop into your post-event presentations
New and faster analytics for even the largest events on Grip
The Analytics Library is fast-growing but, to start with, we've focused on the content side of your events... where you see the most need for insights. Here's what we've included:
Registered Sessions Information
The Registered Sessions export will showcase the event participants who have added sessions to their schedule, along with additional information about the participants such as their data type, and their custom profile values. This will give you great insights into, for example, the types of sessions that are of interest to particular participant types, allowing you to make educated decisions on future content or streams, plus more effectively create future sponsorship opportunities.
Event Program Information
The Event Program export will give you session information created on an event; this is a brand new feature to save you time on bulky exports. This includes:
Session name

Session description

Start time

End time

Is session mandatory

Session time blocking and much more.
Stream View Information
At Grip, we measure and track the engagement of users that interact with sessions embedded on the platform. The 'stream view data' gives you a list of the participants who engaged with the session from three different areas of the Grip platform: the main stage; the session page; and the homepage when a session is promoted.

These data go beyond session attendance numbers to give you clear insight into any 'drop off' over time during sessions, so that you can assess engagement of viewers throughout the session broadcast.

This will be of particular interest to those who have continuous streams during their events (for example, long streams that feature consecutive speakers/sessions); you will be able to tell exactly which parts of the stream were most interesting to viewers.
Start with your new analytics today
The new Analytics Library is automatically enabled and available to you from Monday July 11. You can find these analytics in the Organizer Dashboard across all event formats, including Hosted Buyer.
Want to learn more?
We've created a complete guide on how to use the Analytics Library... you can access it here.