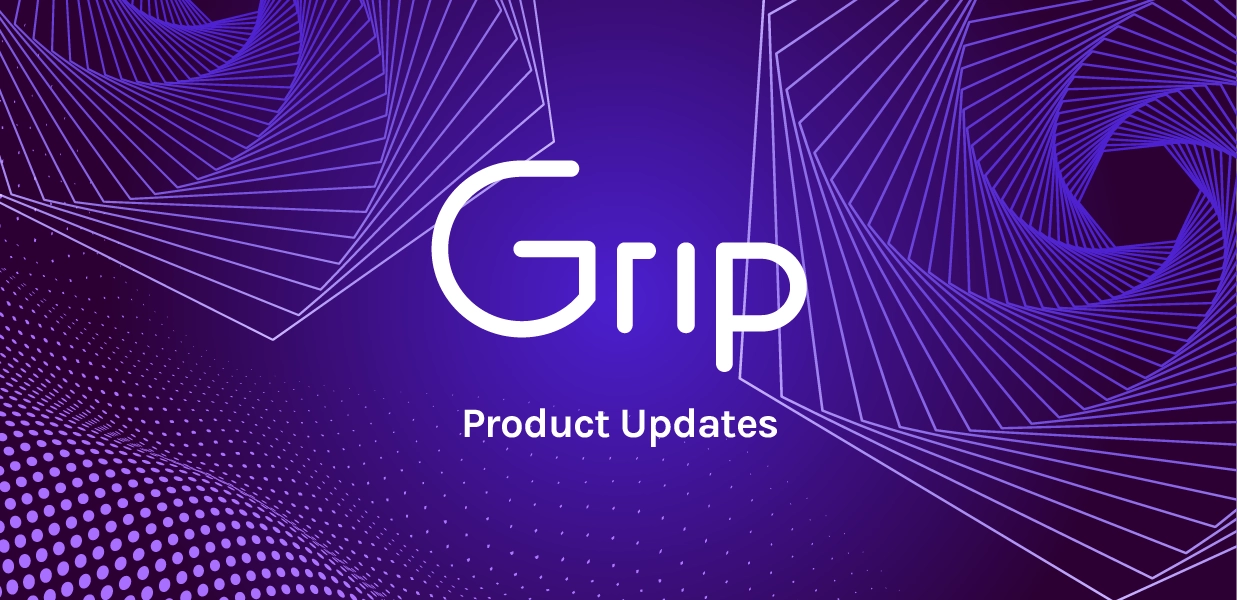 Improvements & New Features: Participants 👯
1. Speed Networking arrival flags
We will now track if participants have arrived in Speed Networking meetings!
We want you to be able to see exactly who took part in the Speed Networking meetings and be able to analyse the data at your disposal.
Available To: All users
Release Type: Automatic‍
2. Updates to sending schedule of 'summary of your pending meetings' email
Currently, participants receive the 'summary of your pending meetings' email every Monday, Wednesday, and Friday, even if a user doesn't have any new pending meetings. Going forwards, participants will only receive this email when they've received new meeting requests.
We want to make sure that our emails bring more value to event participants.
Available To: All users, standard
Release Type: Standard
Read the article here
3. Live' session icon on Speed Networking Navigation Block
Now the live icon that is displayed in the left-hand navigation item when Speed Networking sessions are live will also be displayed on Speed Networking Home Feed Navigation blocks.
Why? To ensure parity between the left-hand navigation items and the home feed, and to make it easier for participants to access these Speed Networking sessions.
Available To: All Users, standard
Release Type: Standard
4. Ability to send Hosted Buyer meetings to personal calendars
Users will be able to add their prescheduled meetings to personal calendars using the 'Send to calendar' functionality in "my schedule".
Why? As hosted buyer meetings don't trigger 'accepted meeting' email notifications, our existing calendar integrations couldn't be used by participants. Now, participants will have an easy way to add those meetings to their calendars, same as sessions.
Available To: All Users, standard
Release Type: Standard
Bugs & Fixes 🐞
Fixed: Handshake banner is displayed in a chat thread even though a user is already a connection (Android)

Fixed: Meeting banner displayed in a chat thread is incorrectly labeled as "Awaiting response" (Android)

Fixed: Meeting status tags not showing in 'My Schedule' (iOS)

Fixed: Swipe to go back gesture fails on session details screen (iOS)

Fixed: 'Happening' meetings not displaying at the top of the home feed

Fixed: 'Meet' button showing incorrectly against profiles in an event

Fixed: Filters under 'Contacts' section in teams not displaying values in some events

Fixed: Issue with Hosted Buyer 'no thanks' counters

Fixed: Issue with Inbound Leads counters in Teams

Fixed: Replies to Arena session chats appeared to be from original sender

Fixed: Teams 'Join Requests' list duplicates